Attidoers - building a future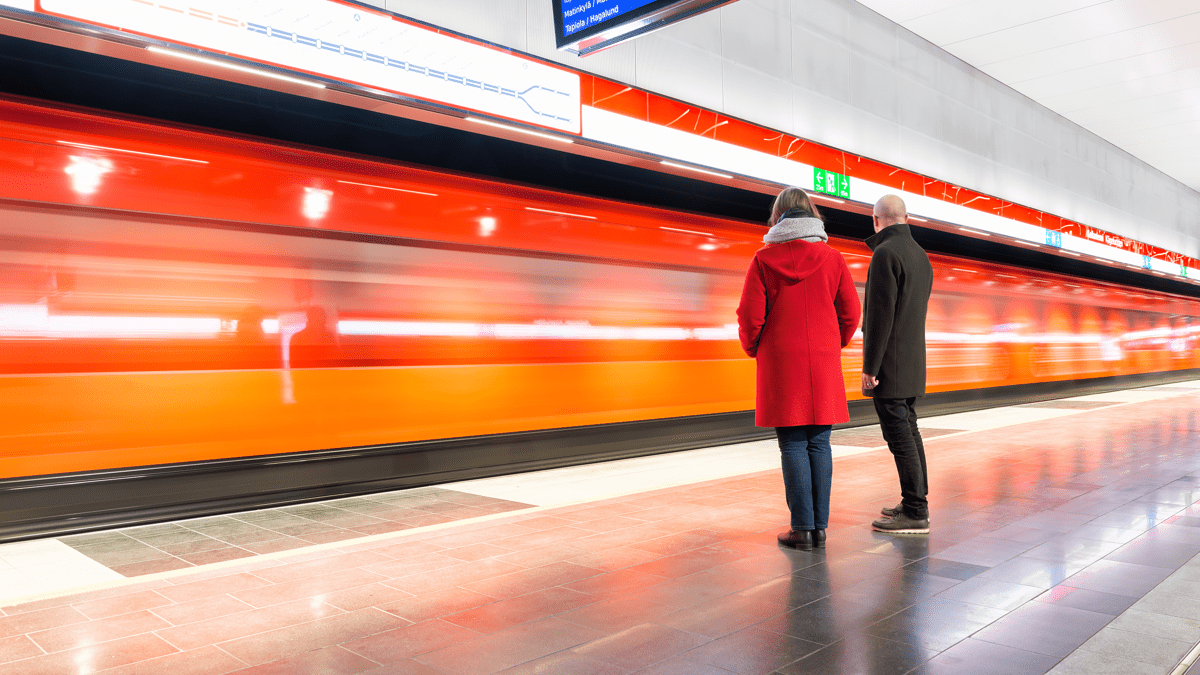 A positive attitude is important to us. Attido people have a good spirit and we nurture a culture of doing. One of the key reasons for our continued success is that we actively develop our employees. We take pride in supporting each other to boost our professional competence.

Attido offers excellent possibilities for expertise development through courses, training, experienced colleagues and interesting tasks.
We take care of all of our employees. Together, we plan a career path and support each of our employees in their professional development.
We offer:
a flexible and agile team where you can develop yourself
a flexible and relaxed work atmosphere
expertise development through courses, training, expert colleagues and interesting projects
flexible working hours and the option of telecommuting
a pleasant work environment, modern tools and competitive benefits
Benefits:
Modern IT equipments
Mobile phone benefit
Lunch benefit
Sport and culture benefit
Extended occupational health care and dental care
Company cottage in Tahko
Different kinds of exercise (Cuckoo break exercise app for example)
Holiday Club personnel prices
Unlimited possibility to work remotely